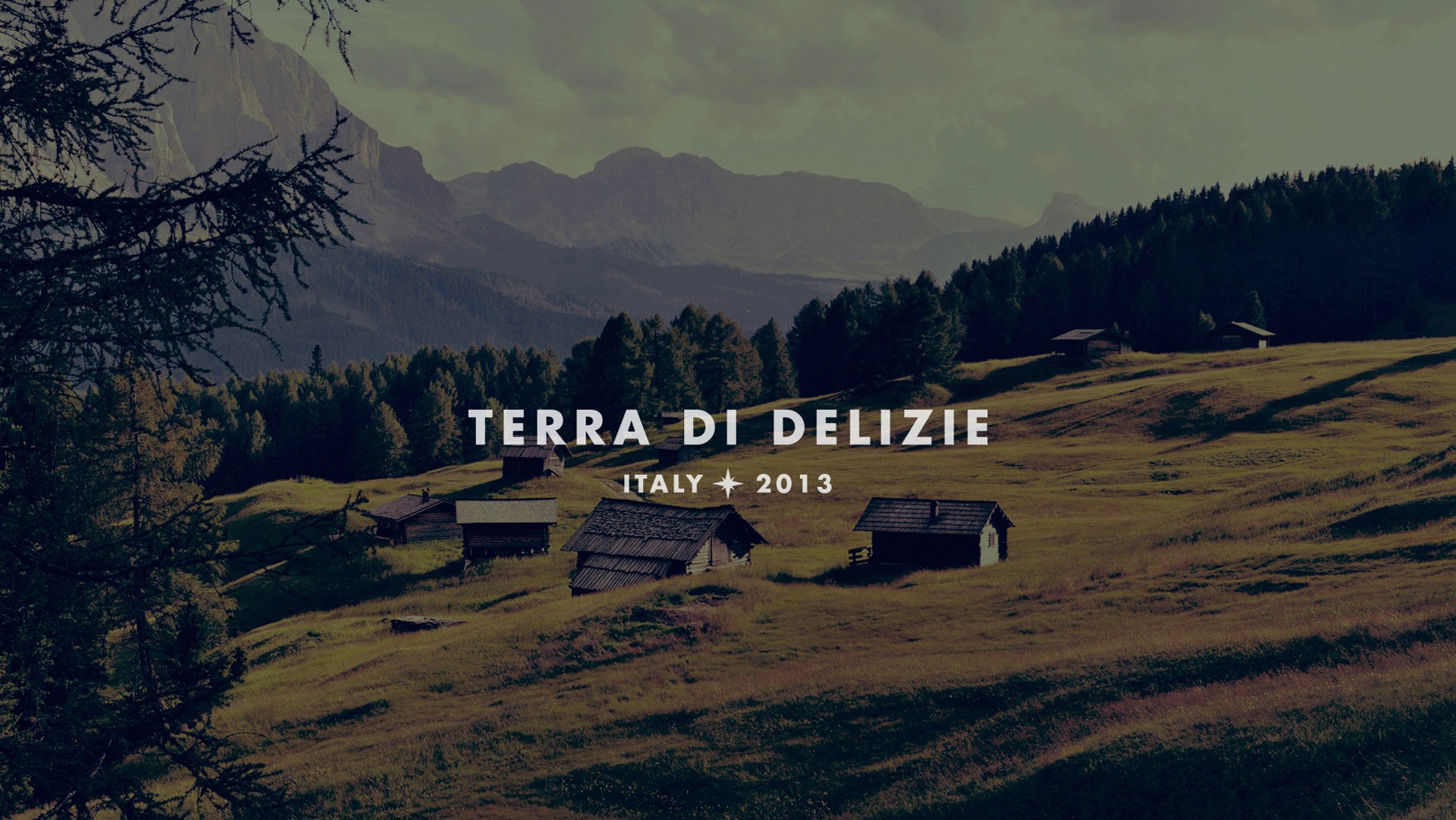 TERRA DI DLEIZIE
Terra di Delizie invites you to rediscover their charming peninsula through local gastronomic specialties.
Their products narrate the story of the lands from which they came from. They are made by small producers who, while respecting the ancient traditions, process raw materials with fully artisan techniques without using preservatives or additives.
For this reason, is not posible to find this in the ordinary distribution channels, they represent the most authentic and genuine expression of the Italian quality renowned throughout the world. Welcome to Italy.
Branding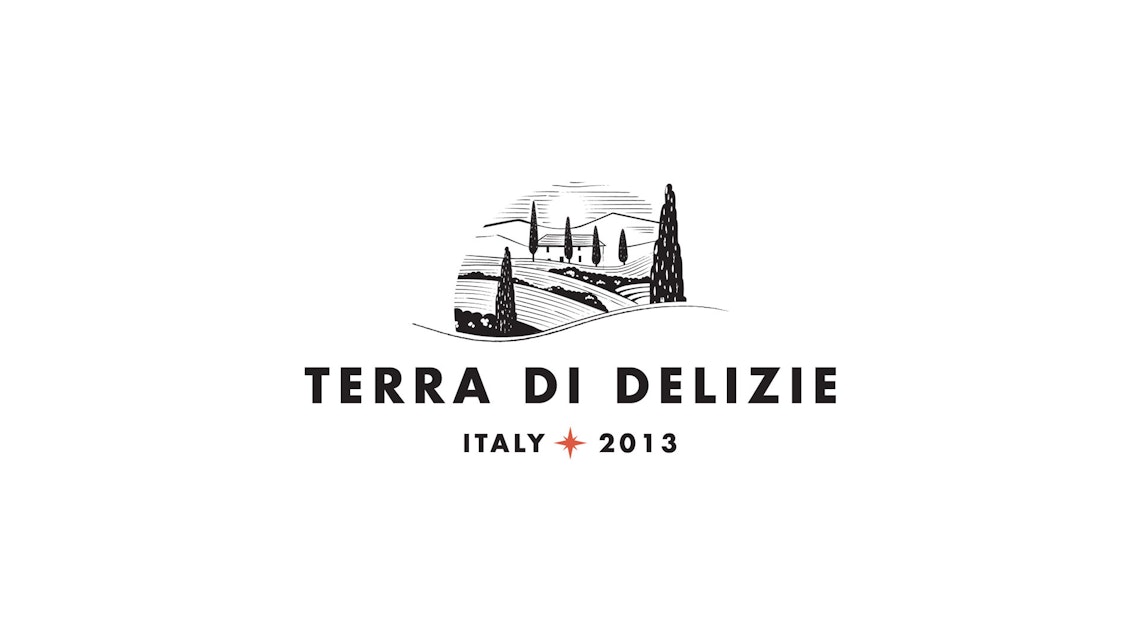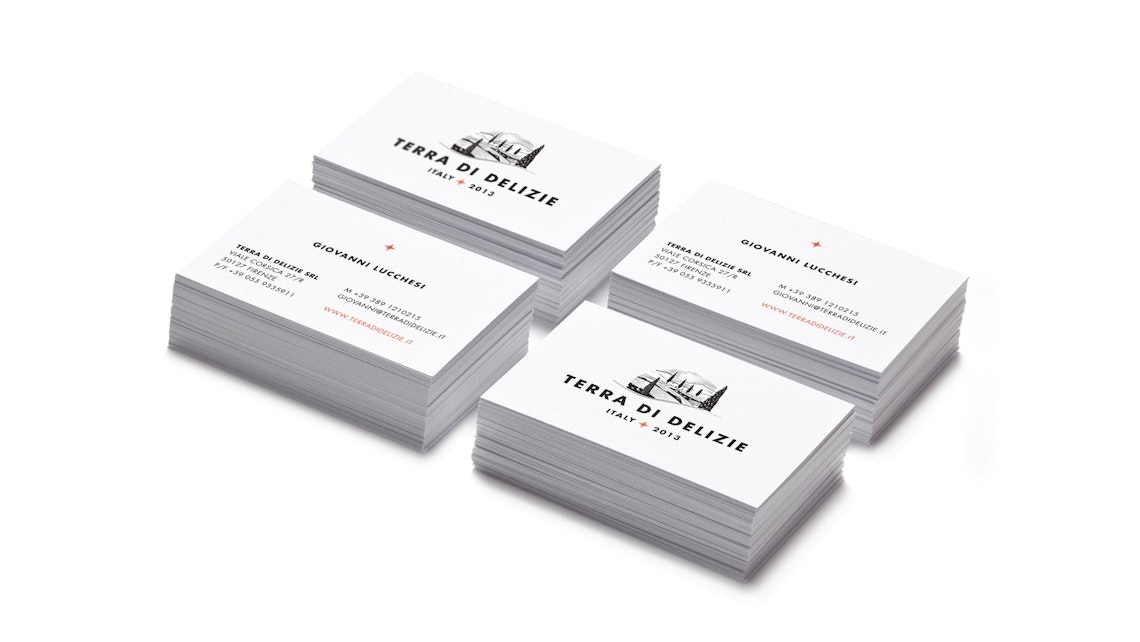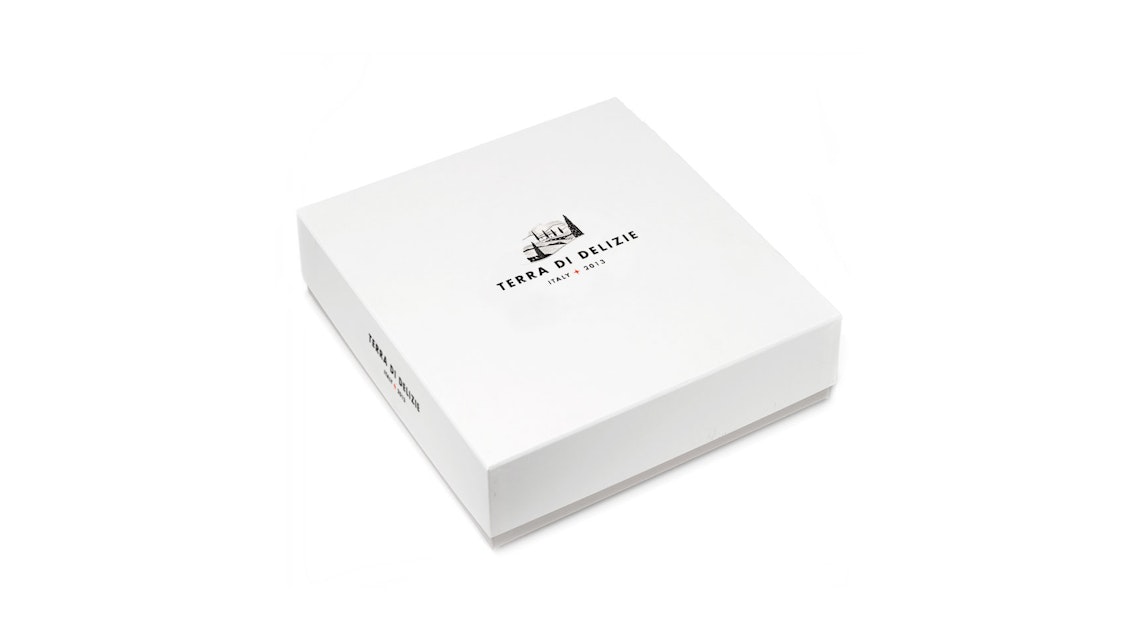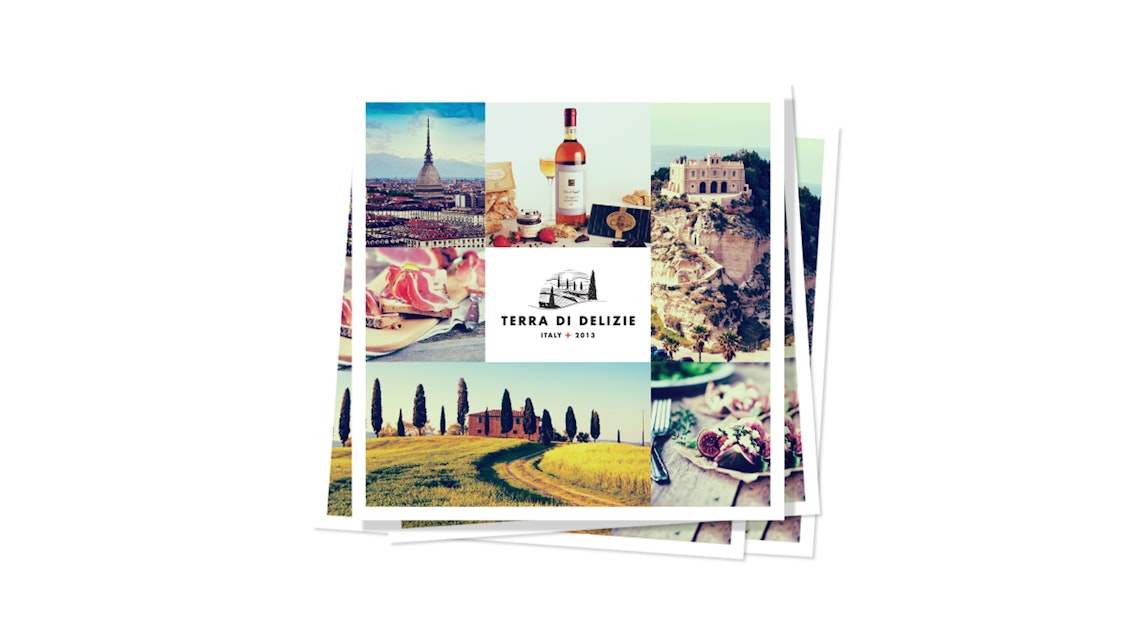 Web design - eCommerce