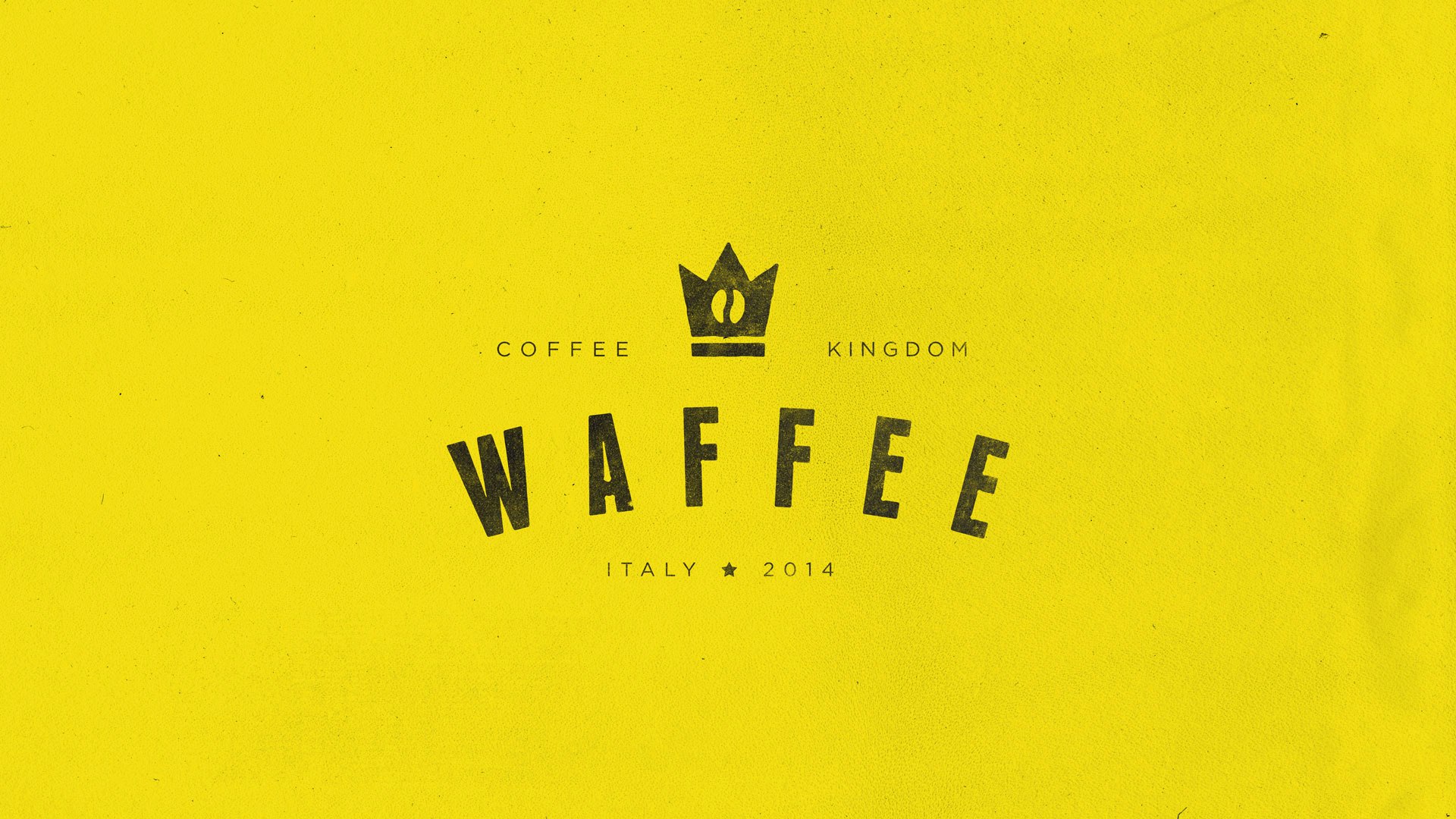 WAFFEE
Are you a coffee lover? But... really?
If you are then you will also love this new e-commerce we've just lunch, there you will find only products made with coffee, nothing else, but nothing is everything, because you can even get a beer made with coffee!
We came up with the idea of a coffee kingdom and we created this cute logo with the crown and the coffee bean, is not super original stuff but it is very easy to understand.
Sadly the e-commerce only works in Italy for now, but things will grow soon.
Thanks for reading!
LOGO CONCEPT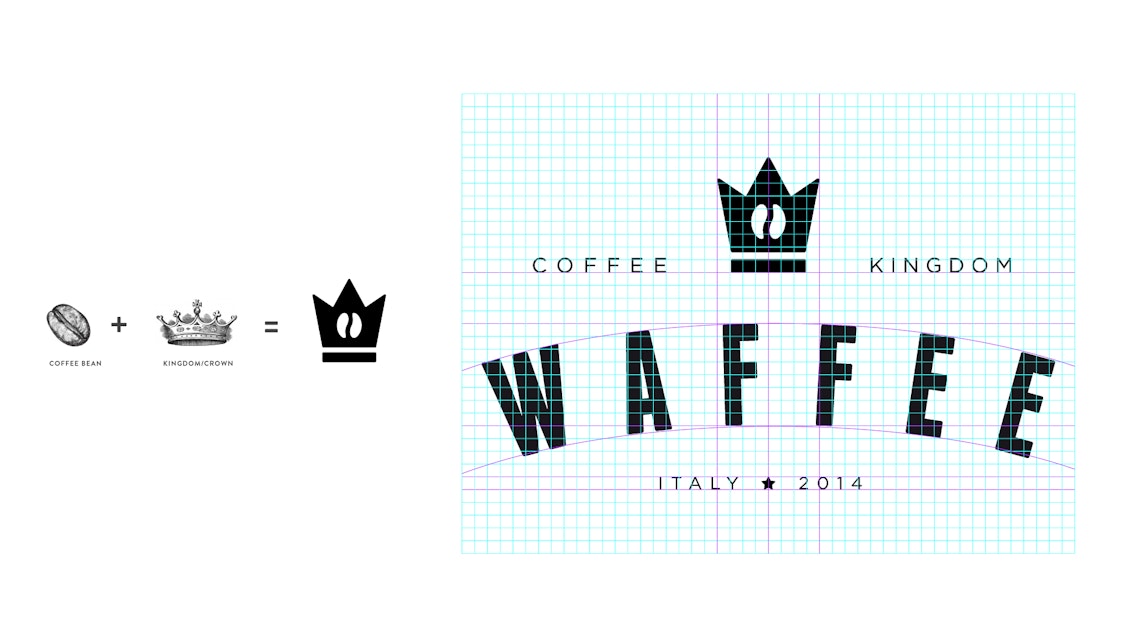 CREATIVE PROCESS
FINAL LOGOS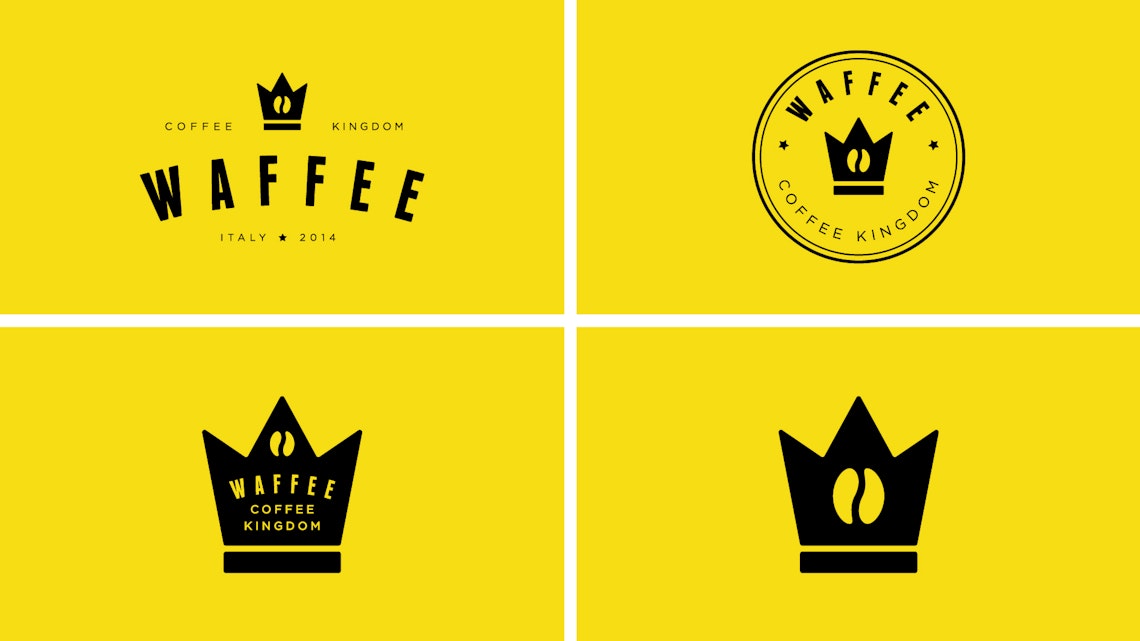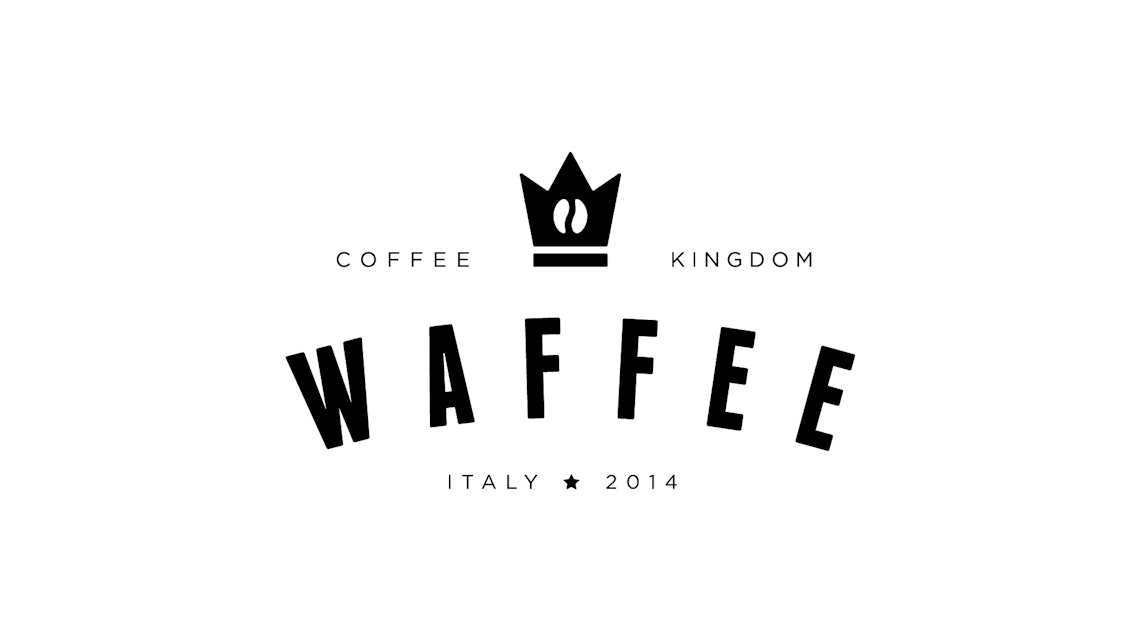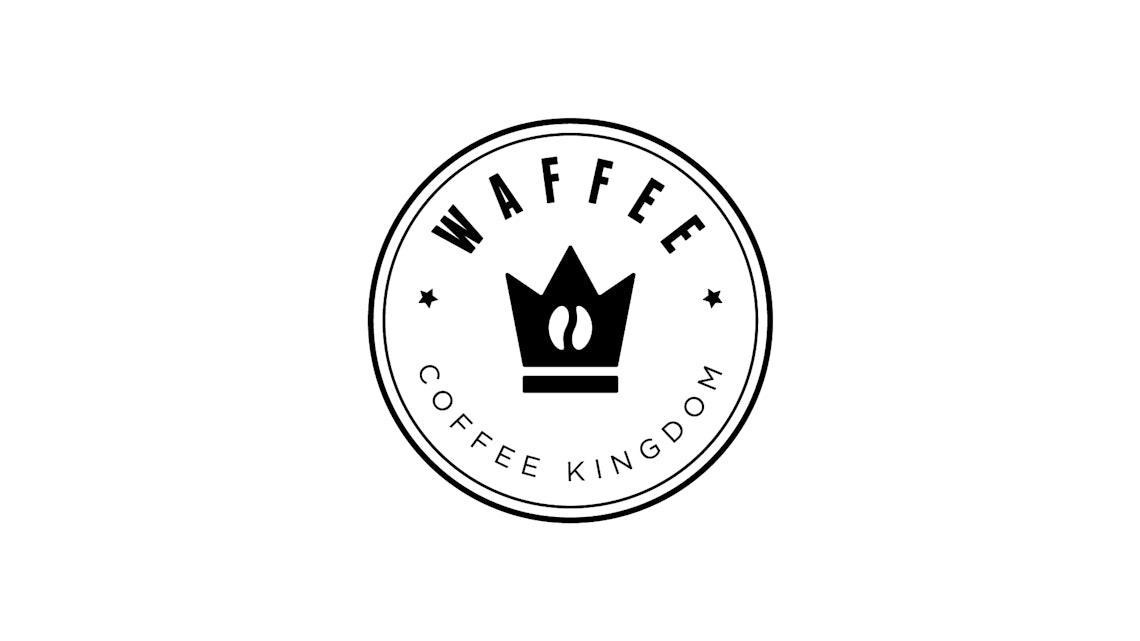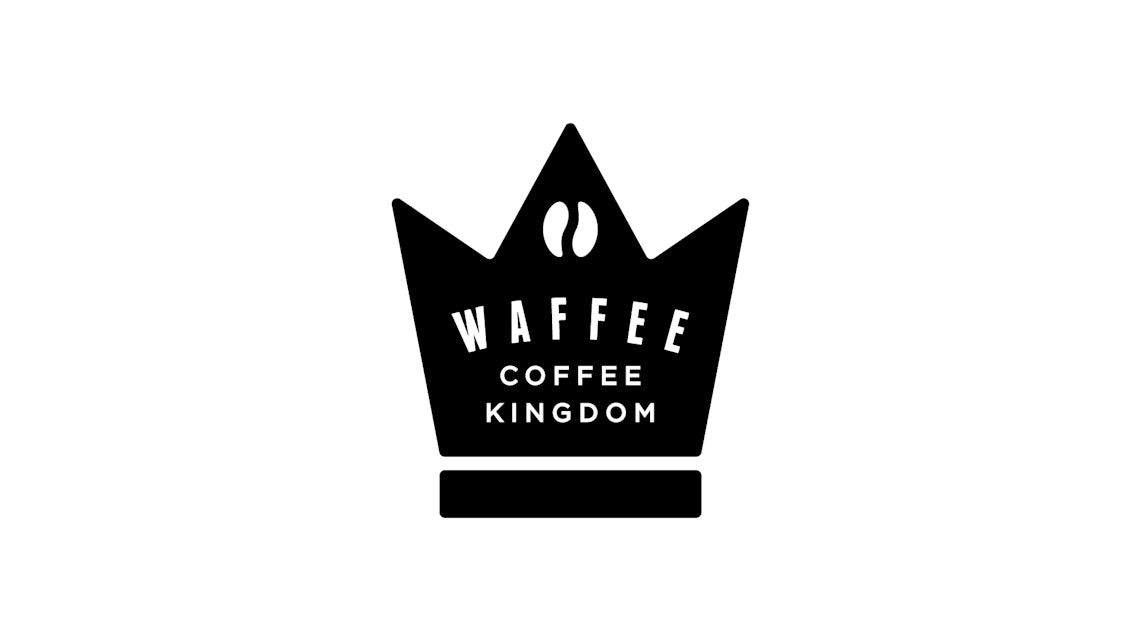 STATIONARY
WEB DESIGN, RESPONSIVE LAYOUTS
PACKAGING IDEAS